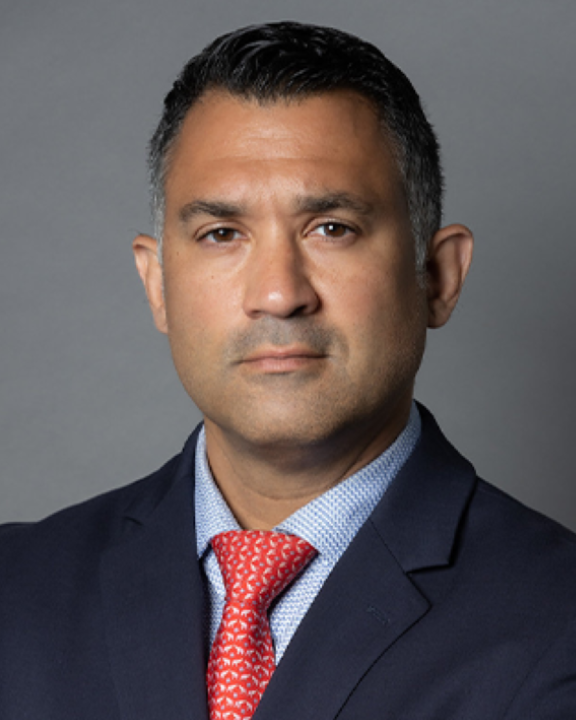 Dan Serrano
Principal & Senior Vice President
Finance & Medical Economics Service Line Lead
Dan is as Principal and Senior Vice President at COPE Health Solutions. He leads the firm's financial modeling and medical economics practices and products, including the ARC cost model for all payer and provider clients.
He is a seasoned health care/finance professional with 20+ years' experience and has held a number of roles across the industry and has primarily served as a senior finance leader with proven ability to drive strategy development and execution across multiple business lines for complex organizations in various stages of maturity.
Prior to COPE Health Solutions, Mr. Serrano served as Senior Vice President of Finance at CareAbout, a private equity backed startup, focused on driving a transition to value for primary care physicians. He also was the Vice President of Value & Risk Based Contracting at Mt. Sinai Health System, where he worked to align contracting, operational performance, and network strategy for employed and voluntary physician groups. Prior to his role at Mt. Sinai, Mr. Serrano served as Vice President of Commercial Products at Healthfirst, Market Chief Financial Officer at ChenMed, and Chief Financial Officer – Mid-Atlantic Region at Aetna, where he focused on driving strategic financial decisions by analyzing the value drivers for each of the stakeholders across the industry.
Mr. Serrano holds a B.S. in Finance from the Peter J. Tobin College of Business at St. Johns University.