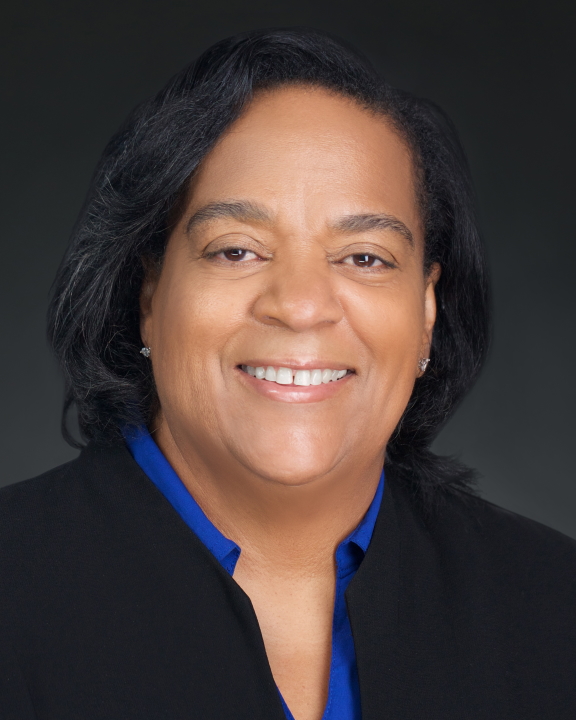 Carlene Zincke, RN
Principal & Senior Vice President
Medical Management Service Line Lead
Carlene Zincke is a Principal & Senior Vice President with COPE Health Solutions. She is a RN with more than 35 years of clinical and managerial experience. She has more than 15 years in acute care specializing in Intensive Care Services, Leading Teams in Pediatric, Medical and surgical ICU in New York City area public and private sectors, as well as public health.
She has worked in Managed Care developing and building care management programs within major insurance and health plans in the northeast and central regions of the United States. For the last 10 years she has been a leader of Medical Management at WellCare, managing teams in Quality Improvement, Managed Long Term Care Services, Behavioral and Medical Care Management. As vice President of Medical Management, she has worked with leaders across the enterprise on improving the health outcomes for the most vulnerable in our population.
Ms. Zincke is passionate about caring for those in need and has participated in several local and international activities including Puerto Rico after Maria. Medical missions in West Africa and currently in a local food bank in NYC feeding 1500 families weekly since March 2020.