COPE Health Solutions' culture is founded on a shared passion for our mission – to accelerate sustainable population health management and drive value-based care transformation. As a team, we help our clients with the tools, services and advice they need to be leaders in the health care industry.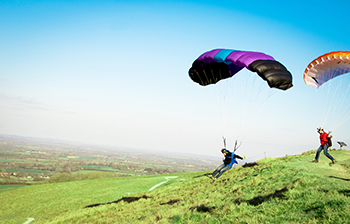 Work Hard, Play Hard
Life is about balance, and so are we. Our firm hosts a variety of teambuilding events to ensure our employees network outside of the office. Previous teambuilding activities have included paragliding, sailing and horseback riding.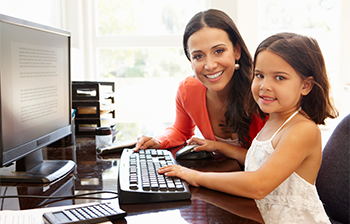 Family First
In addition to our paid parental leave benefit, we dedicate office space for mothers and children at each of our corporate headquarters. We also welcome family members and friends at our corporate headquarters.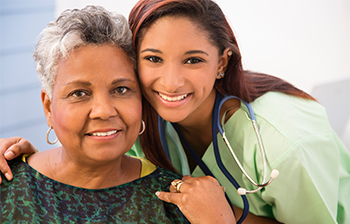 Make an Impact
The day-to-day work that we do at our company transforms the health care industry and makes a tangible difference in the lives of people across the country.
Our robust total compensation package equips our team members with the support, tools and benefits they need to thrive as we work towards our mission.
Click the cards below to learn more about our benefits.
Health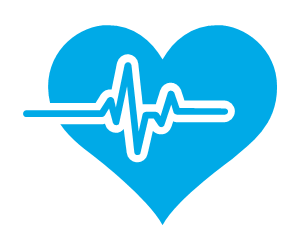 Health
Our core benefits programs promote healthy living in a variety of ways. We offer:
Comprehensive and affordable health insurance options including medical, dental and vision coverage for employees and dependents
A stipend to utilize for self-care, work-life balance and overall wellness (e.g., child/pet care, housekeeping, grooming services, fitness programs)
Financial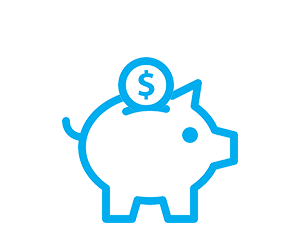 Financial
Our financial benefits are designed to support your goals and provide peace of mind for future planning. We offer:
Competitive salaries and annual variable performance based bonuses
A 401(k) plan with a 4% employer match after one year of service, and immediate vesting on all employer contributions
A Flexible Spending Account for pre-tax contributions towards medical and/or dependent care expenses
Free short-term and long-term disability, group life and AD&D insurance coverage
Growth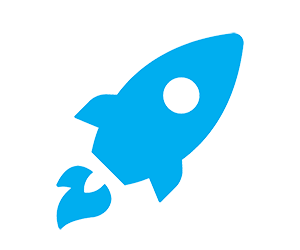 Growth
We encourage our team members to pursue continuing education and professional development opportunities, which is why we provide:
An annual educational stipend for courses, certifications, memberships or conferences that directly contribute to current or future professional growth at the firm
Annual performance evaluations and professional development plans to identify and target desired skills and goals
Time Off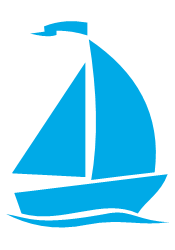 Time Off
Our time off program is designed with your wellness in mind. We offer:
Unlimited vacation (that's right – unlimited)
8 days of paid sick leave
10 days of paid holidays
12 weeks of paid parental leave
Office Perks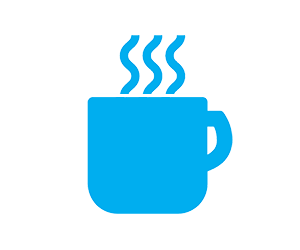 Office Perks
You spend most of your time at work, so you should be comfortable there. Our corporate offices offer:
Game tables and consoles for energizing breaks
A well-stocked kitchen with snacks and refreshments
Private spaces for new mothers
Kids' room with fun games and toys
Fun in-office competitions and bonding activities