Utilize business drivers at a granular level to create comprehensive financial models for health care organizations

Ensure alignment between operational objectives in clinical and non-clinical settings and financial goals within value-based payment models.

Develop models that encompass not only medical costs but also detailed expense structures required by IPAs, MSOs, and TPAs.

Evaluate and assign value to various clinical initiatives, allowing for informed decision-making and resource allocation.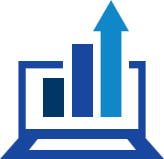 Align improvement initiatives with specific providers, fostering collaboration and optimizing outcomes.

Establish strong connectivity between providers and contract level performance, reducing execution risk and enhancing accountability.

Facilitate the design of physician compensation plans based on the insights provided by the financial models.

Integrate the projections into quarterly management reporting, enabling continuous monitoring and management by stakeholders across the organization.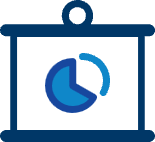 Utilize the financial projections as targets to guide decision-making and goal achievement within the healthcare organization.

Empower health care organizations to navigate the challenges of value-based payment models effectively.