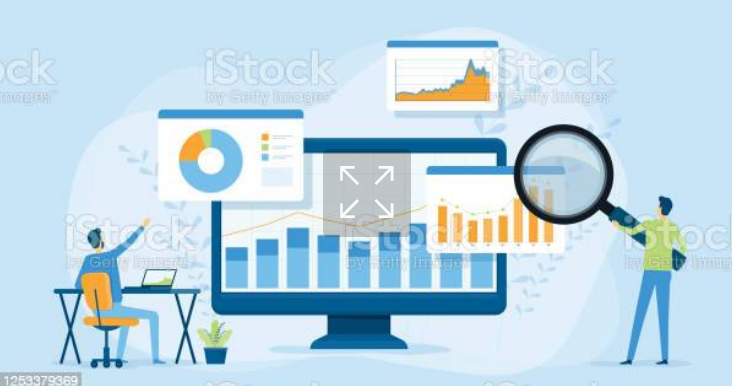 CHS and LTIMindtree have embarked on a journey to transform Healthcare by helping Payers and Providers adopt Value Based Contracting through the ability to perform analytics on longitudinal claims and clinical data to understand risk profiles.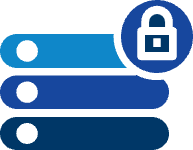 COPE Health Solutions has partnered with AON on the ARC platform. Through this partnership and collaboration, COPE Health Solutions brings value to the market, particularly for with comprehensive direct to employer solutions for both self-insured employers and the health systems and medical groups looking to enter into value based payment arrangements with self-insured employers.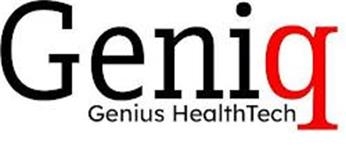 Our work with SheppardMullin ensures clients receive…

COPE Health Solutions and HealthAxis collaborate to provide consulting and implementation, data analytics, claims and care management platforms, practice transformation, information technology and digital solutions, management and workforce development capabilities to launch, manage and optimize ACOs, CINs, IPAs and health plans across the spectrum of value-based contracting for all lines of business.

HMBR and COPE Health Solutions partner to provide tailored solutions to a variety health system clients as well as Academic Medical Centers (AMCs) in supporting them with their transition to population health management, clinical integration and new and unique value-based arrangements. These offerings include helping AMCs support faculty physicians while simultaneously developing and cultivating a high performing specialty network to add value for both payors and members attributed through VBP arrangements. Additional key considerations include improving referral market share through clinical integrations and leveraging "premium plus" dollars to bridge transition from FFS to VBP.

Our collaboration with CareJourney relates to data analytics and our Analytics for Risk Contracting platform.